Aluminum Alloy Development
In parallel with the increase in the use of aluminum, the expectations from aluminum alloys and customer demands have also increased. In this frame, the development of Aluminum Alloys according to the process and customer requirements have become one of the most important issues for the aluminum industry.
As a TRI METALLURGY, We are designing and developing the aluminum alloys, which are mainly 6XXX, 3XXX and 7XXX series, for the extrusion industry. In this kind of projects, We are using 500 kg capacity crucible and capable to cast 127mm( 5inch) and 152mm (6 inch) billet fort he extrusion trials.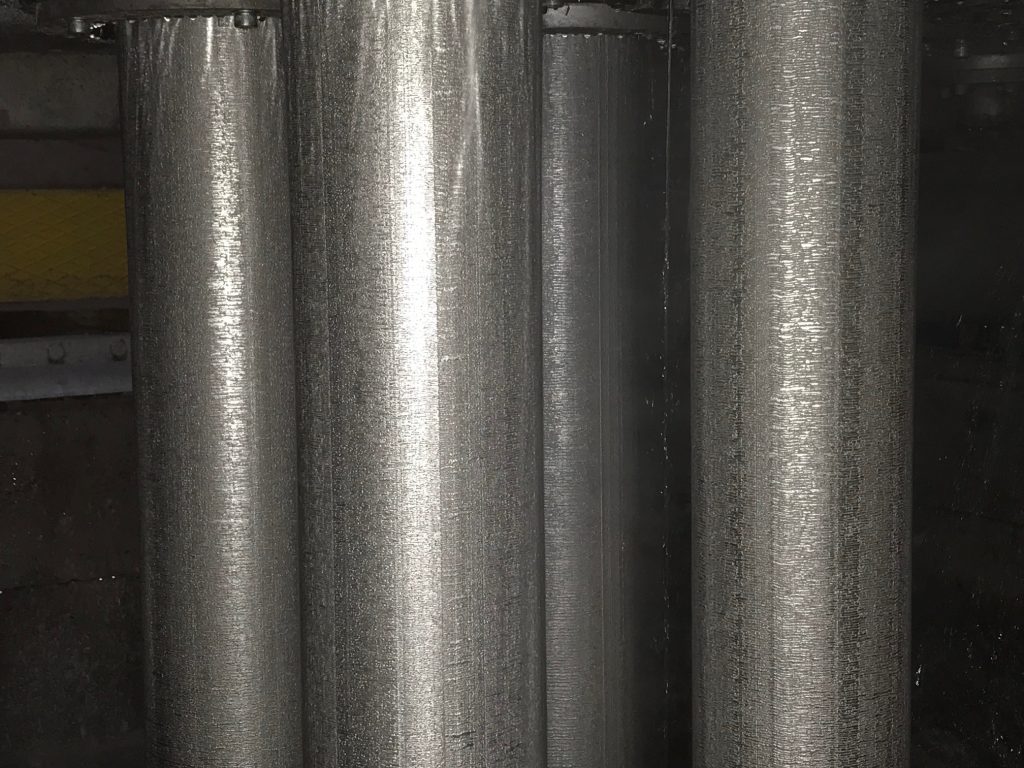 6 inch billet casting (New Alloy Trial)